Many of you have heard of Airbnb already, but there are still quite a few who have stayed in ho(s)tels only and are not aware of what Airbnb is and how they could use it.
This article is for you as it explains Airbnb basics and covers the basic questions such as What is Airbnb? and What does Airbnb mean?
Airbnb's Development
Airbnb means originally Air BnB. The idea was born when the founder Brian Chesky and his friends would let people sleep on air mattresses in their apartment during a design conference in 2007 in San Francisco when hotels were completely booked out.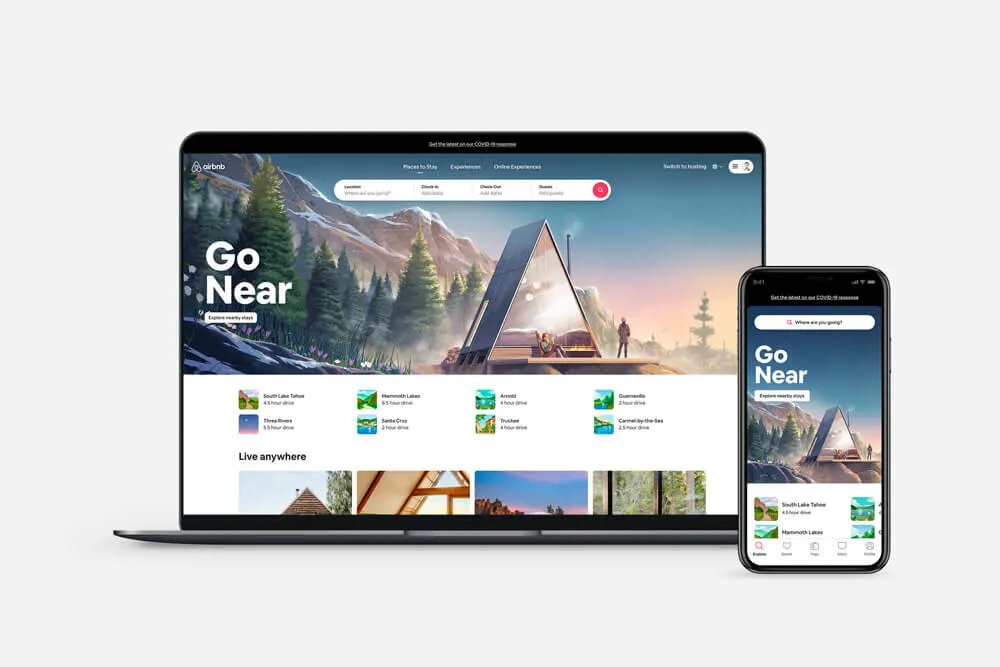 I've been watching Airbnb develop from an interesting-sounding concept, going through the stage of quite a failure (a guest burned down a host's place), revamp and introduce safety protocols for both hosts and guests, to finally become a high-valued company, not only in terms of venture capital.
What's Airbnb Actually About
So how does Airbnb work? If an owner of an apartment doesn't stay in their apartment for a while, he/she can rent it to travelers short-term. It doesn't apply to whole apartments only, but rooms as well.
Hosts use it to get extra cash while they're away, move in with their partner and keep one flat additionally, or even when they are desperate to earn a living, so they rent out their place and go back to parents for a while.
When it comes to single rooms – hosts who have an extra room they need to cash on in or simply those who enjoy the company of travelers then rent it out short-term via Airbnb. This is typically the cheapest option for a guest.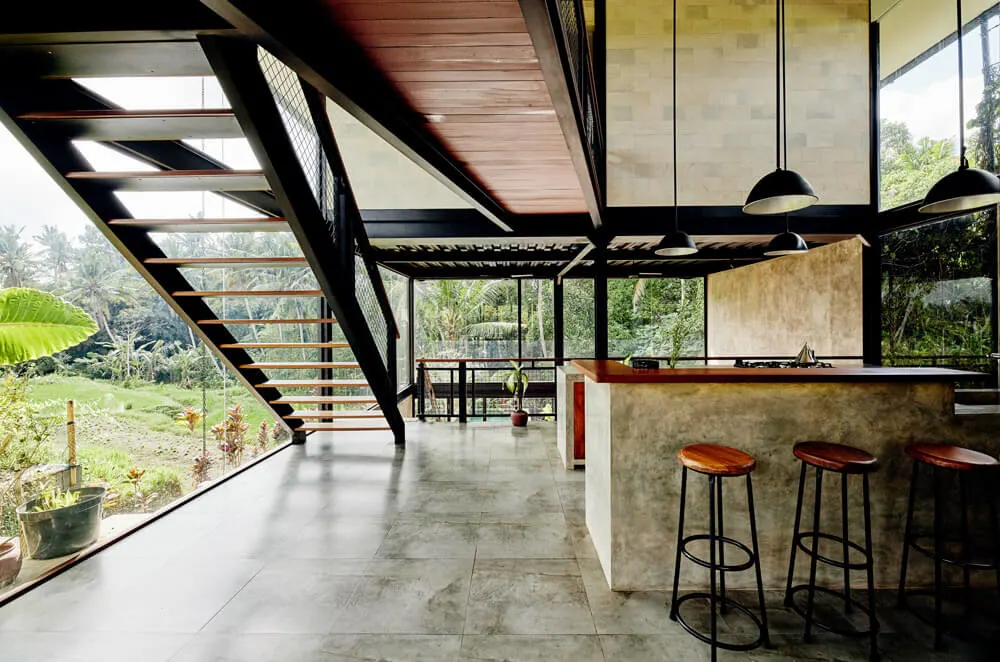 It must be mentioned, though, that since Airbnb's modest beginnings in 2008, it's become a business model for hosts too. Those with free cash buy properties and then let Airbnb management companies take care of everything.
This practice not just completely circumvented the original community feel of Airbnb, but also added to rising real estate prices for locals and drove them out of central neighborhoods. No wonder many authorities are after Airbnb.
Cities and countries have imposed restrictions on Airbnb. In the US it's New York City, Los Angeles, or Las Vegas. Berlin or Paris is restricted too.
Such restrictions usually mean that hosts have to register with the authorities, need to have a special license and the number of days they can rent their place out is often capped. In Thailand, it's illegal to rent apartments out short-term to foreigners.
Nowadays, Airbnb doesn't reign in accommodation only. The platform has formed into an online marketplace offering also Experiences – tours and various activities led by locals.
How to Use Airbnb
Let's say you're going to Prague. You are fed up with pricy hotels, so you check whether there are good Prague apartments on Airbnb. You find one that looks great, with reasonable price and amenities, and with good reviews. You book it, pay the fee and wait for the host's approval. Once the host approves, you can just wait for the time to come.
Some bookings have the option of an instant booking. So you can book and have it confirmed straight away. It applies only to guests who submitted their ID to Airbnb and got a few recommendations from hosts via previous stays.
Airbnb uses reviews as the trust-building process on the platform. It goes both ways – not just hosts get reviews, but guests do too.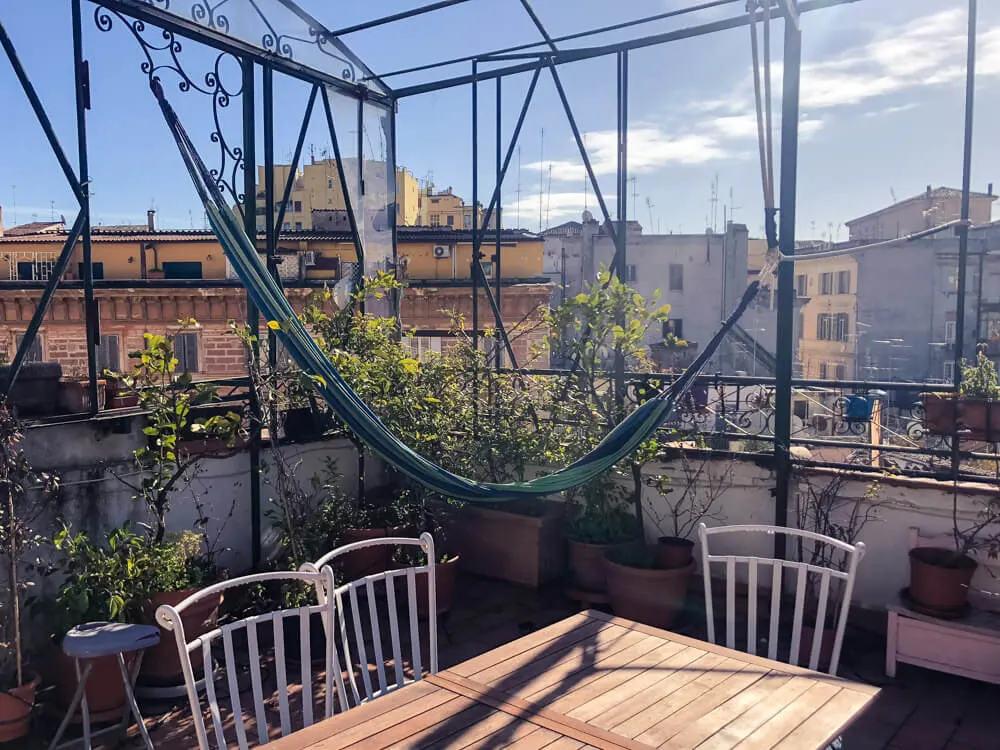 When it comes to hosts, there are now several tiers of hosts. A Superhost is an experienced host with a high rating who's adhered to Airbnb's requirements of response rate and cancellation rate.
Additionally, some hosts can be a part of the Airbnb Plus Program. Airbnb chooses which hosts get the invite to it. When part of Airbnb Plus, hosts must adhere to strict protocols on welcoming guests and providing the highest quality of service. If a listing is in Airbnb Plus, it's the highest quality you can get.
Recently, Airbnb started a dedicated page for luxury retreats. Guests traveling to luxury properties listed there can enjoy a series of amenities, such as an assigned trip designer and services like those of a private chef or a chauffeur.
What to pay attention to
If you're ready to make your first booking on Airbnb, be mindful of the following aspects:
Price
The total price includes the accommodation fee, as well as a cleaning fee and a service fee. The host decides the cleaning fee. When it comes to the service fee, it's either shared between the guest and the host (the most common option) or borne by the host entirely.
You'll always see a breakdown of your total charge in the booking process. You can either pay the whole amount up front or just a part of it.
Reviews
Never skip the reviews left by other guests! They are vital. They can uncover little (or big) problems the host failed to mention in the description.
Also if there are frequent complaints and the host is not responsive, run away from that listing. I often read several pages of reviews when booking on Airbnb or when putting together my Airbnb guides.
See also my article on Airbnb reviews.
Cancellation policy
Hosts can choose from three types of cancellation policies for their short-term rentals:
Flexible: free cancellation until 24 hours before check-in
Moderate: free cancellation until 5 days before check-in
Strict: free cancellation only for 48 hours following the booking, as long as canceled at least 14 days before check-in
My experience with Airbnb
To this day, I've stayed in 30+ apartments via Airbnb. Obviously, I like the service a lot. I still do stay in hotels too, but I prefer Airbnb because it gives me the feeling of blending in with locals.
My very first stay was in Madrid in 2011, when we had a small reunion with friends I studied with in Finland. We were too small of a group for a hostel dorm and too big to fit into a hotel room. Booking an Airbnb was the perfect solution.
My worst experience was waiting way too long in front of an apartment in the Old Town of Marrakech in late evening, with nobody else around other than two locals who offered to help for money and didn't take no as an answer. That was the only time.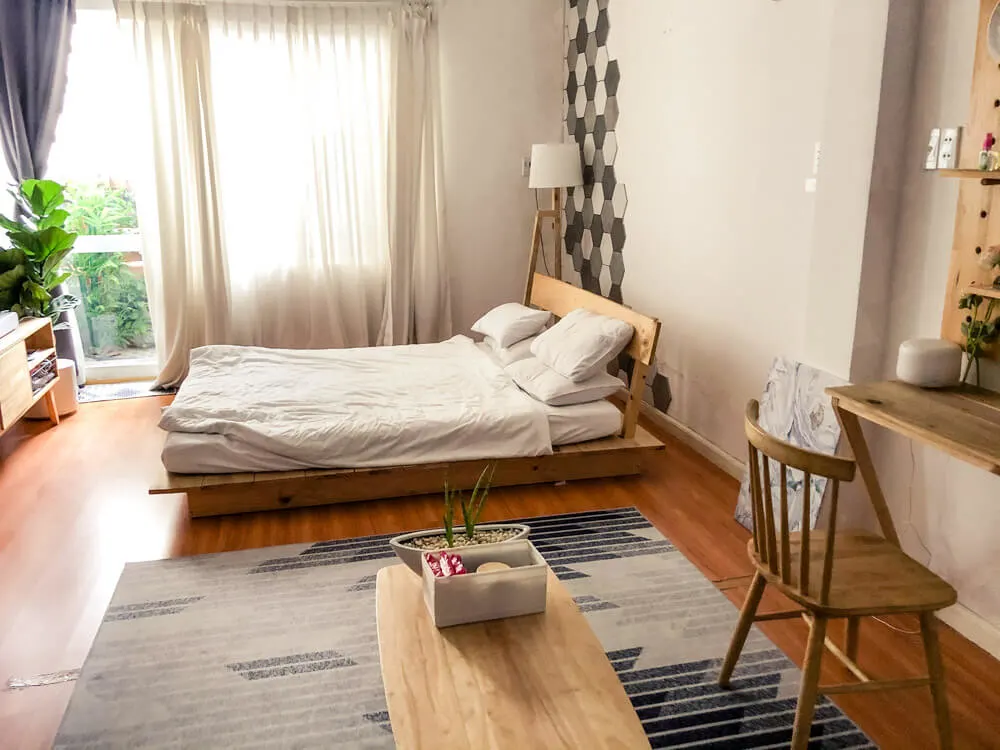 Mostly, I've been welcomed in nice clean places whose owners definitely cared about what review I'd leave after staying at their place. At an apartment in Paris, there were freshly cut flowers…! In a place on the East coast of Spain, the fridge was filled with drinks to keep us hydrated. In Reykjavík, the host helped us put together a playlist of Icelandic music…
What I love about Airbnb is that I can go abroad and feel like I'm local at the same time. It's like having your own little homes abroad and traveling just from one to another, not belonging to the tourist crowd.
You often got a kitchen where you can make easy meals and avoid spending a fortune in restaurants. You often get to meet the owner of a flat and can easily approach him/her about what's there to do in the town.
Go see for yourself, even if you like browsing only:
Is there anything else you'd like to know about using Airbnb that I didn't cover? Let me know in the comments and I'll fix that!
Pin this post for later: