I personally love Munich, it's one of my favorite cities in Germany. Despite having visited a few times, I never really explored local museums beyond the famous BMW World.
That's why I invited Norman of www.annees-de-pelerinage.com, a Munich native and an art connoisseur, to provide us with his tips on the best museums in Munich. Learn more about Norman at the end of this post.
Munich is a wonderful place. I should know, I live there. There are just so many tourist attractions in the city and the food is just as amazing (think pretzels everywhere).
Above all, it's probably the many museums that make Bavaria's capital such a top travel destination. Altogether, there are 70 (!) museums in Munich, can you believe it?
As a tourist, you probably don't have enough time to see them all. And quite frankly, not every public collection in my hometown is what I would call world-famous.
But there are a couple of places you HAVE to see no matter how short your stay is. This is why I compiled a little list of the 5 best museums in Munich.
1. Alte Pinakothek
You'll find the Alte Pinakothek ("old picture gallery") at the heart of the expansive Kunstareal ("art quarter") only one subway stop away from the central station.
It's both Munich's oldest and most famous collection with a big focus on old masters from Italy, Germany, and the Netherlands.
If you are looking for the best places to visit in Munich, then this museum should be at the very top of your list.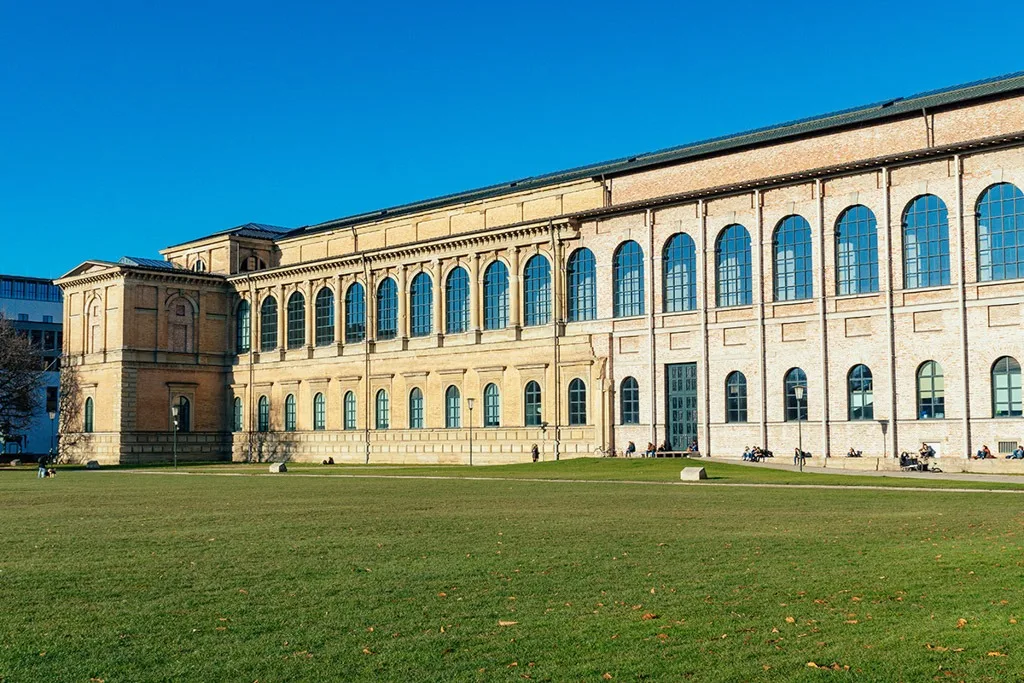 Paintings by Leonardo da Vinci, Rembrandt, Rubens, Dürrr, Cranach, and so many other geniuses are on permanent display in the gallery that dates to 1836.
On top of that, there is usually a wonderful special exhibition, so make sure to visit the official website to plan your stay.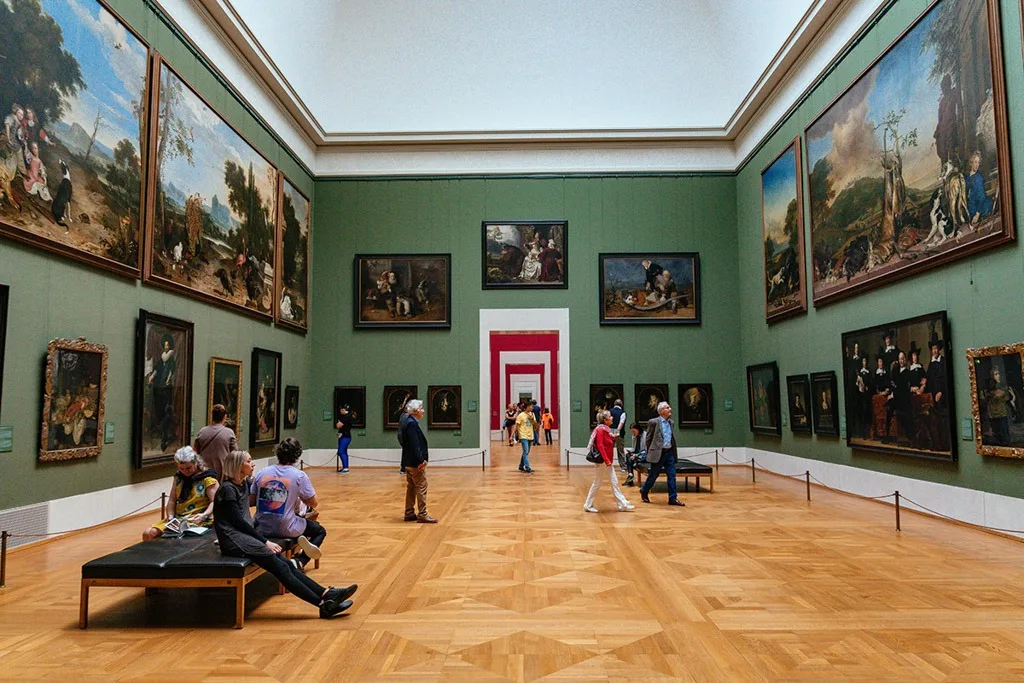 You should know, however, that there are altogether 3 partner museums in the direct vicinity.
There is the Pinakothek der Moderne (art of the 19th century), the Neue Pinakothek (20th century), and the Museum Brandhorst (contemporary art & late 20th century).
The best part: The entrance fee is only 1 Euro every Sunday!
2. Deutsches Museum
Did you know that Germany's most popular museum is not dedicated to art?
With 1.5 million visitors in 2018, the Deutsche Museum (German Museum) is by a wide margin the most visited museum in the country.
Contrary to what you might think, the museum is not about our German history. Instead, it is one of the best technical museums in the world.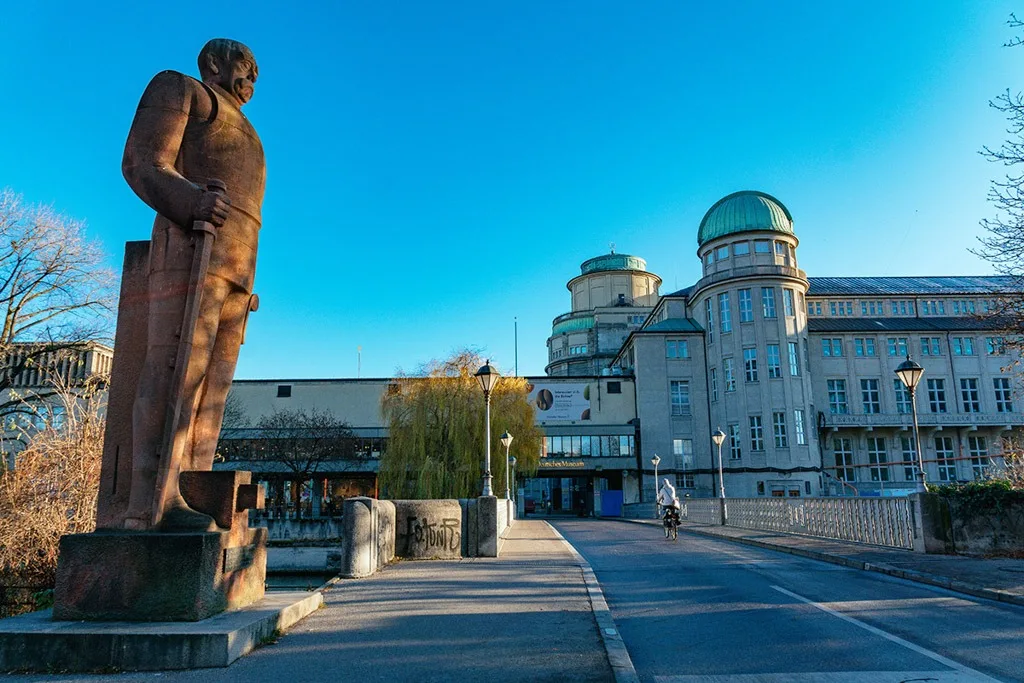 Inside, you will find awe-inspiring exhibitions about cars, aircraft, a planetarium, interactive chemistry labs and shows, a physics saloon, and so much more.
A warning ahead: The museum is huge and fully occupies the largest island of the river Isar. You will probably need a full day to see all the rooms. So, I usually focus on only a couple of collections and skip the rest.
3. Bavarian National Museum
My favorite museum in Munich is the Bavarian National Museum. Now, I might be biased but Bavaria is one of the greatest nations on this planet.
The Bayerische National Museum is, however, not really about the history of our state and former kingdom. Instead, it houses fantastic treasures from 700 years of history.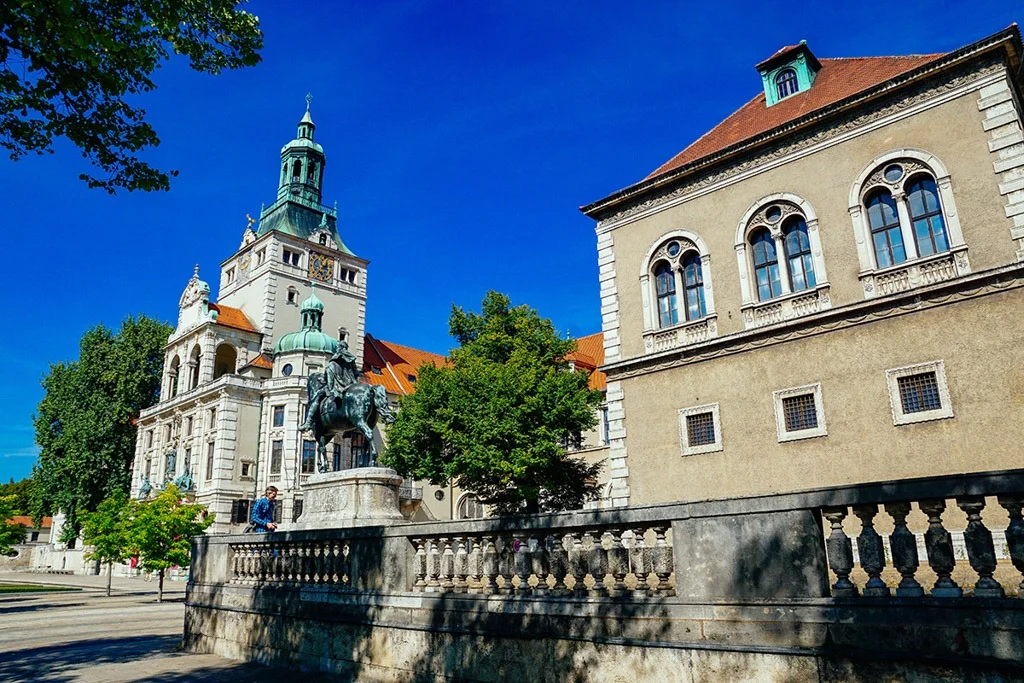 There are outstanding collections of ivory masterworks, porcelain, Art Nouveau, and ancient fashion.
But also, full and authentic historic living rooms, probably the largest nativity scene collection in the world (most of them look more like movie sets!) and of course medieval militaria like armors and weapons.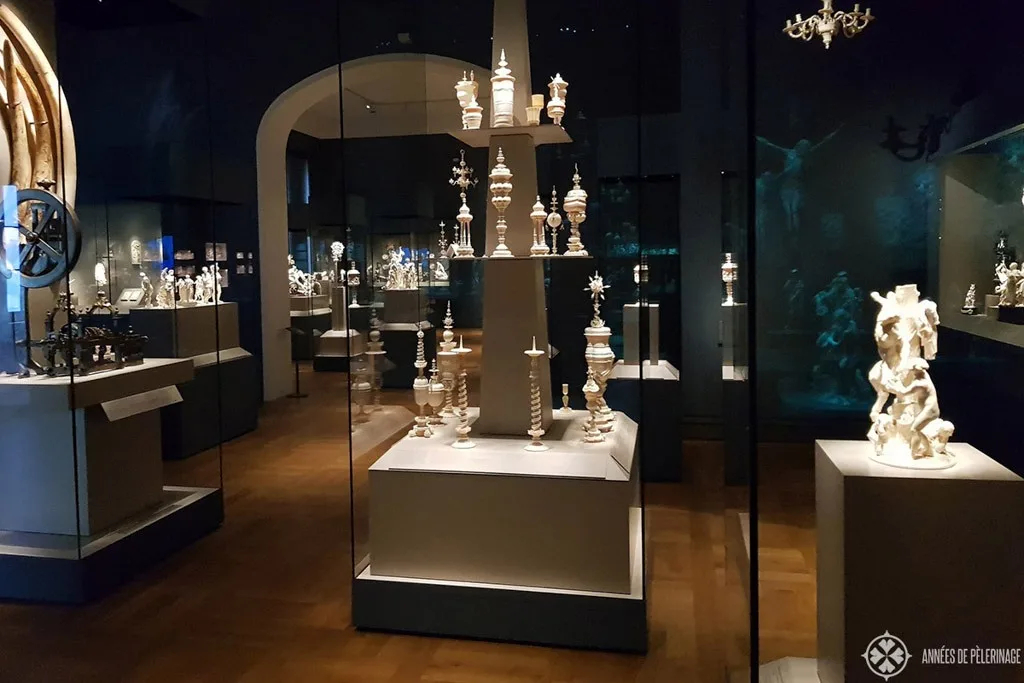 Seriously, I feel it is one of the most underrated museums in Munich. I know very few arts & design museums in this world that can compare to it.
You should definitely consider visiting, especially as the building itself is quite beautiful as well.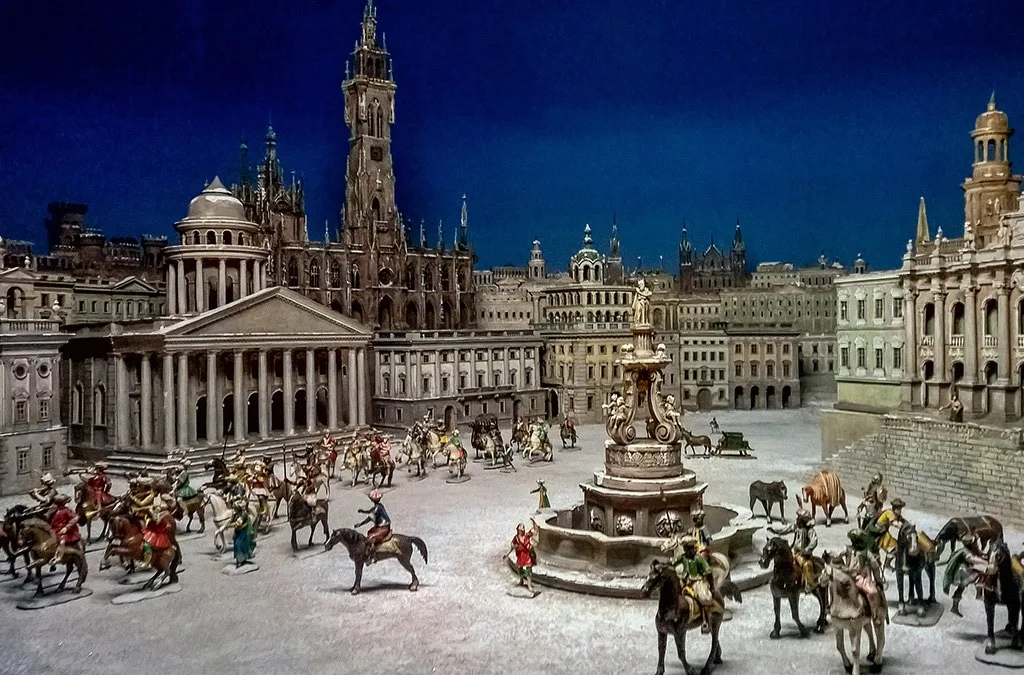 4. Lenbachhaus
The Städtische Galerie im Lenbachhaus is the home of the most important collection of works of The Blue Rider in the world.
Paintings by Wassily Kandinsky, Franz Marc, Paul Klee, August Macke, Gabriele Münter, and Alexej von Jawlensky are everywhere you look.
So, if you are a big fan of Expressionism, then this is your place!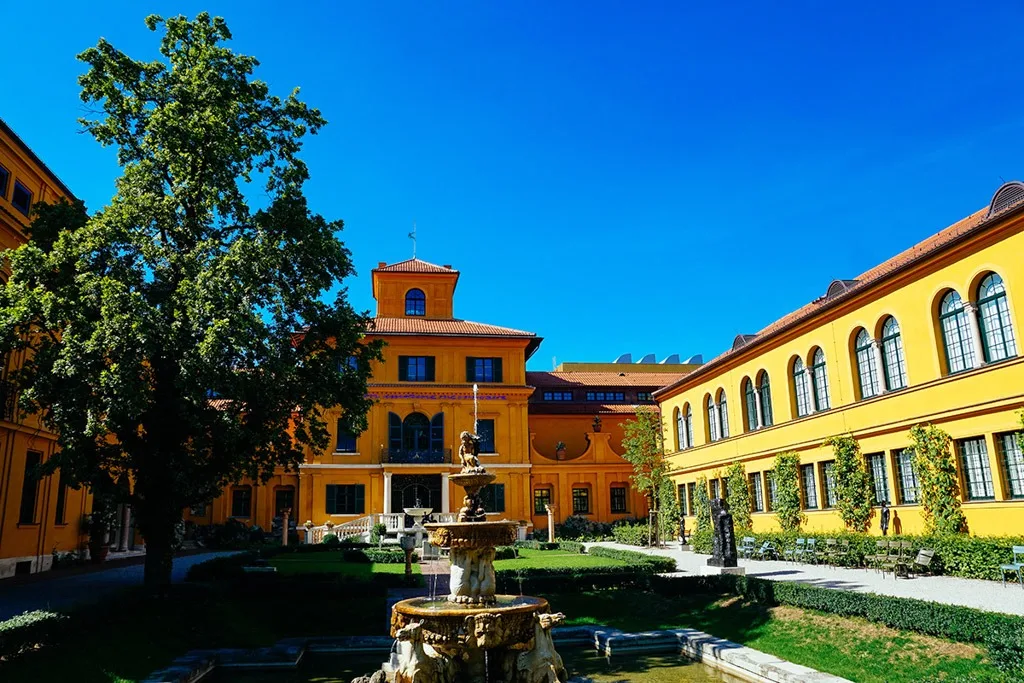 The interesting part: The Lenbachhaus was once the quite stately home of the famous portraitist Franz von Lenbach.
Apart from the collection, you can also tour the historic rooms and get intimate glimpses into what life of the insanely rich painter princes of the late 19th century must have been like (another place is Villa Stuck, which is now a contemporary art gallery).
5. Treasury Museum (Residence Castle)
Munich is home to many beautiful castles and palaces. You've certainly seen pictures of Neuschwanstein Castle (which served as inspiration for Disney's Sleeping Beauty Castle). It takes 3 hours to get there.
But you are lucky, there is one castle directly in the city center: The Munich Residence.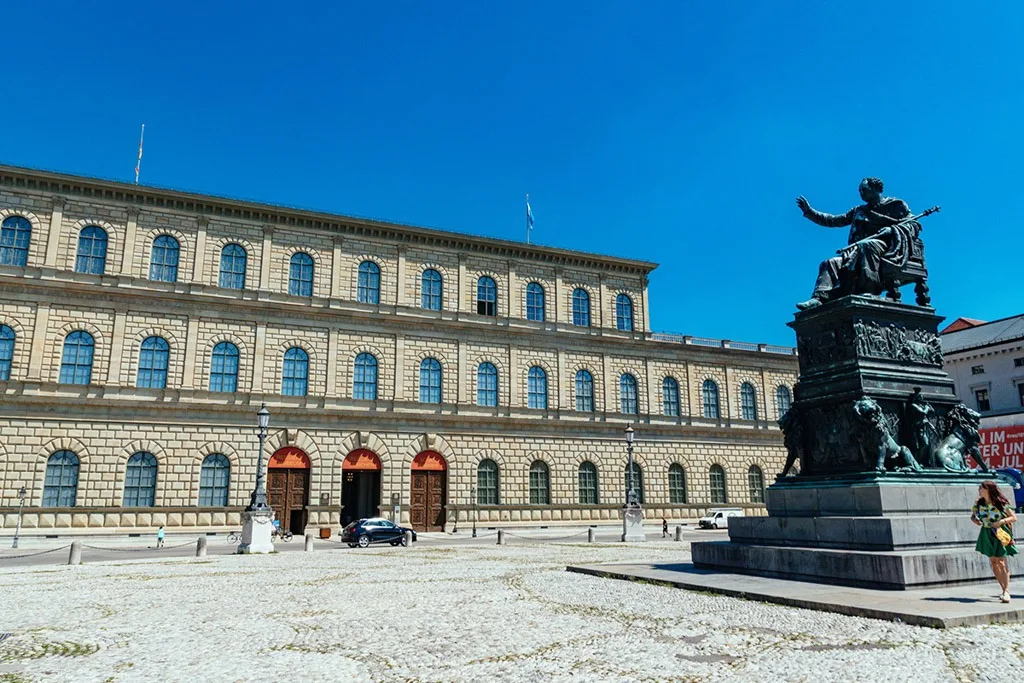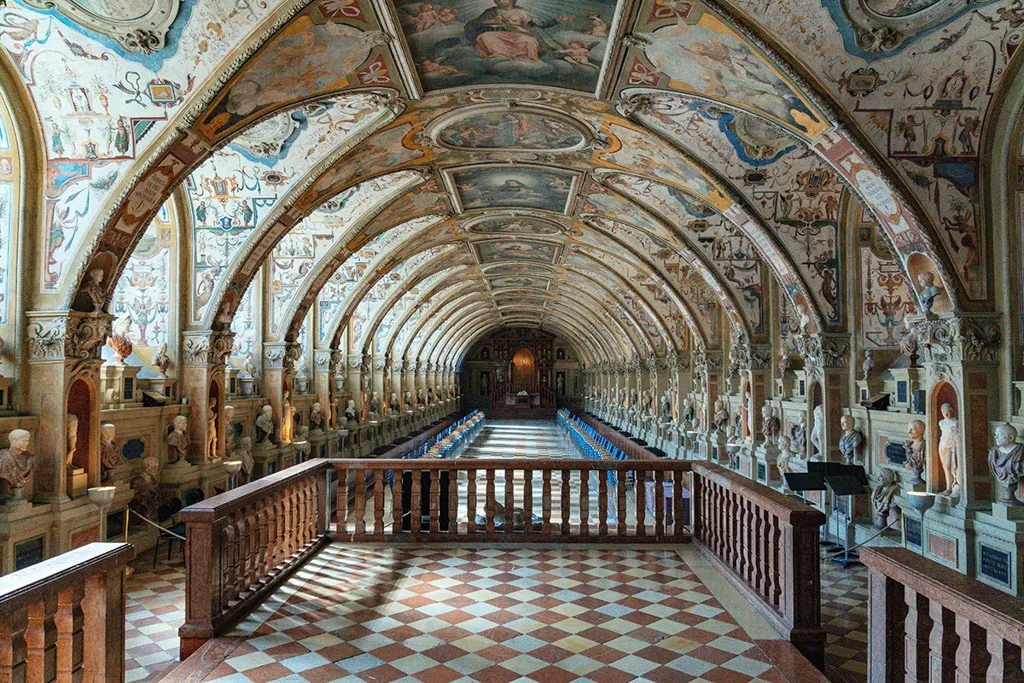 The Münchener Residenz served as the seat of power for the Bavarian kings (and prince-electors before that) and it's absolutely massive. In fact, it's one of the biggest city castles in the world.
I urge you to do the full tour because some of the staterooms are beautiful beyond words.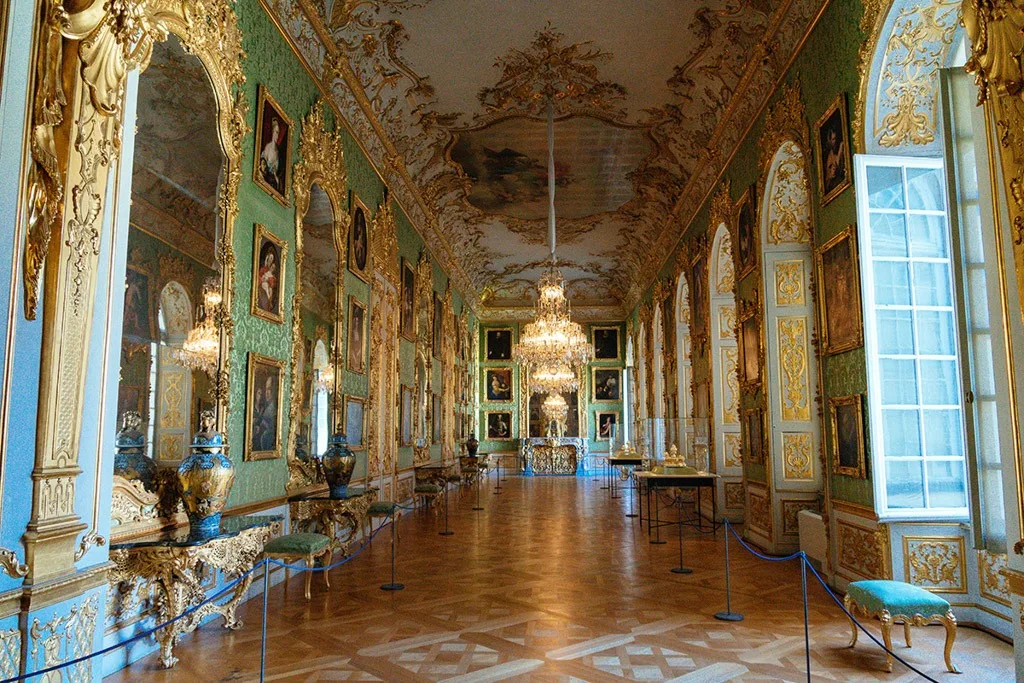 In the basement, you will find my favorite part: The treasury museum. The ruling (and very wealthy) Wittelsbach family collected gems, gold, silver, and ivory items for centuries upon centuries and that hoard is now on public display.
You can even see the Bavarian crown jewels in the so-called "Schatzkammer". So, don't skip this part & get a combined ticket.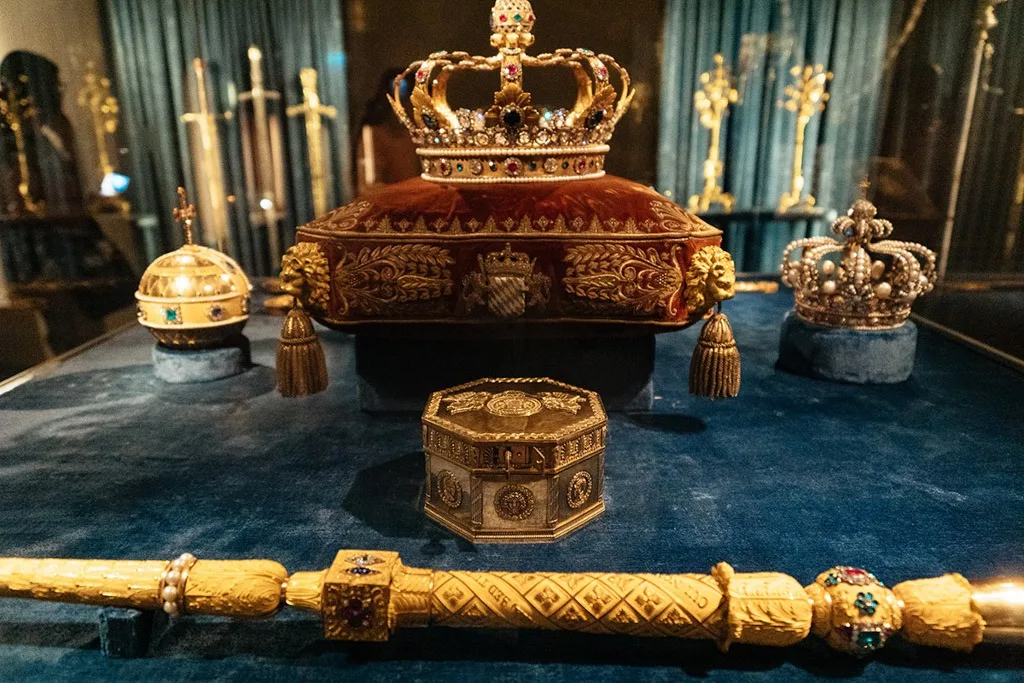 Some Last Thoughts
Now, I want to stress that there are many other museums in Munich. There is the BMW World, there are all the palace museums (like Nymphenburg or Schleissheim), a beer museum, and even a potato museum.
They are all wonderful, but I tried to list special places that are both world-famous and unique. Plus, you will soon notice on your tour through beautiful Munich that you have to do the cut somewhere. It's impossible to visit it all in 3 or 4 days.
Of course, there are amazing contemporary art exhibitions inside the Haus der Kunst (House of Art) or the Hypokunsthalle. But, even if it sounds a bit unfair, these are somewhat generic – at least in terms that you have them in every major city around the world, but there is just one Lenbachhaus.
Naturally, nothing speaks against visiting all the other museums as well. I certainly do, and regularly. It boils down to personal preferences and interests. So, take my ranking with a grain of salt. I promise you, however, that you will never regret visiting any of the 5 museums listed above!
So, this was my little guide to the 5 best museums in Munich you have to visit. Feel free to ask your questions below and don't forget that most museums are closed on Monday!
---
About the Author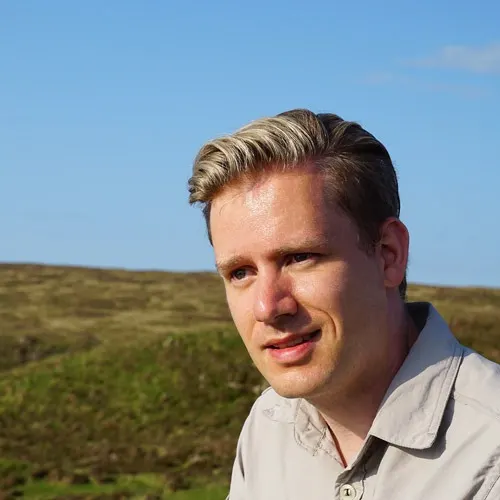 Norman has visited more than 60 countries and looks back on over 30 years of travel experience. When he is not reclining in the pool of a fantastic luxury hotel or exploring one of the most remote corners of this planet, you will find him writing about his experience on his blog Années de Pèlerinage.