As I was thinking about my next post to inspire you, dear fellow travellers, I got nominated by JP from http://whaddupjp.com to write a post on 5 favorite cities I'd return to. So I thought why not – I'm sure you'll enjoy reading why I chose the 5 cities below and perhaps it would entice you to go explore them as well! :)
Hold on tight! Here we go…
Berlin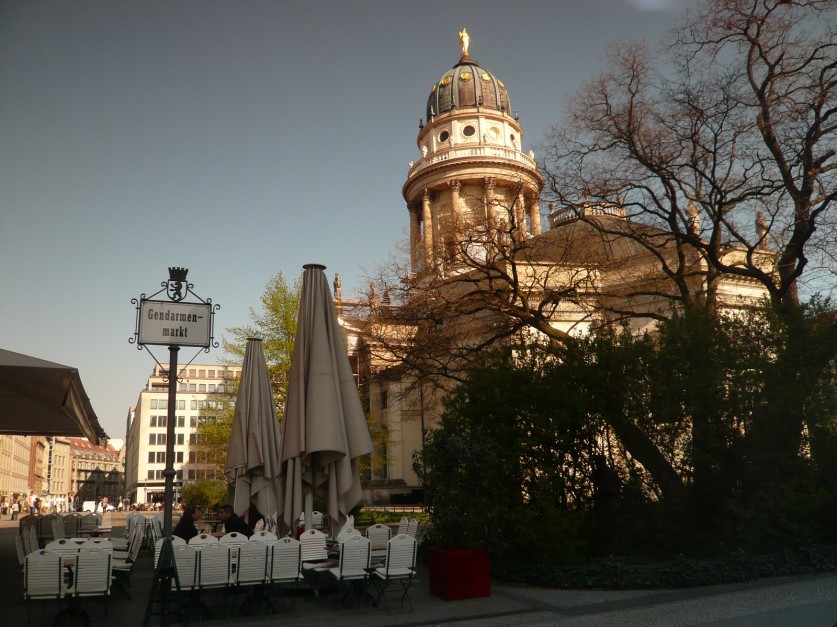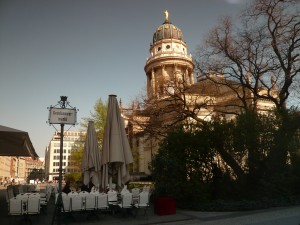 After Prague (where I live), Berlin is my most favorite city. I studied and lived there which helped to form a special bond. Berlin is especially awesome during summer, when one can spend days in the huge Tiergarten park, hanging out with locals around the river Spree and enjoying some of the many parties around the town. Unfortunately it has become pricier to spend a few days in Berlin with the decrease of available apartments on Airbnb. Nevertheless, this city stays fully in my heart..! So please don't tell me it's boring and not as cool as it once was! – I wrote a full list of 15 reasons why it still IS cool, check it here. It's official – Berlin, I ♥ you.
Valencia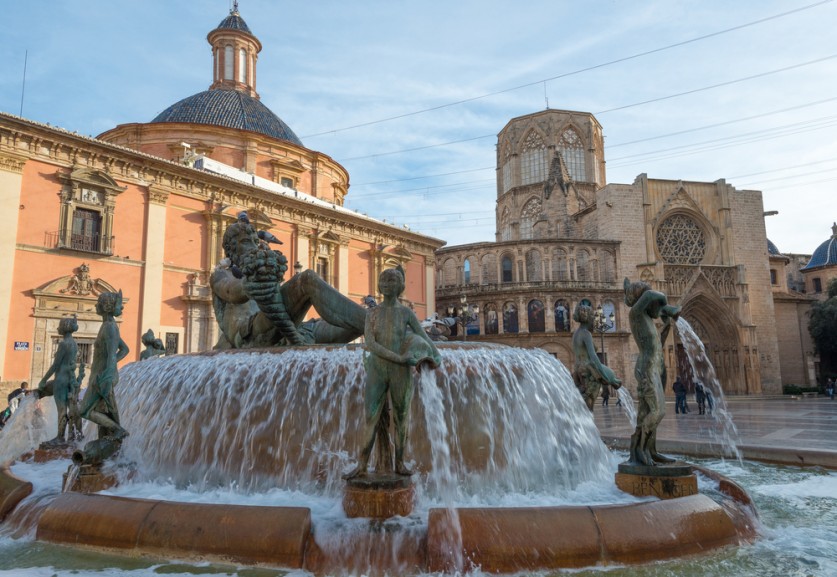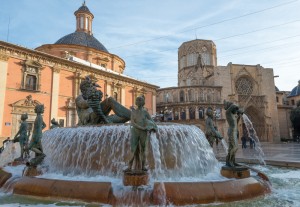 If you read my post about why Valencia reminds me of Berlin, you might suspect that I love Valencia just because it resembles me of Berlin. Well, it's only partly true – apart from that, Valencia has also its own unique character that I like a lot. It definitely helps that it's warm all year round, so outdoor dining is possible even as late as October! I love Spanish and it's quite entertaining to practice the language with the fun laid-back local folk.
Chengdu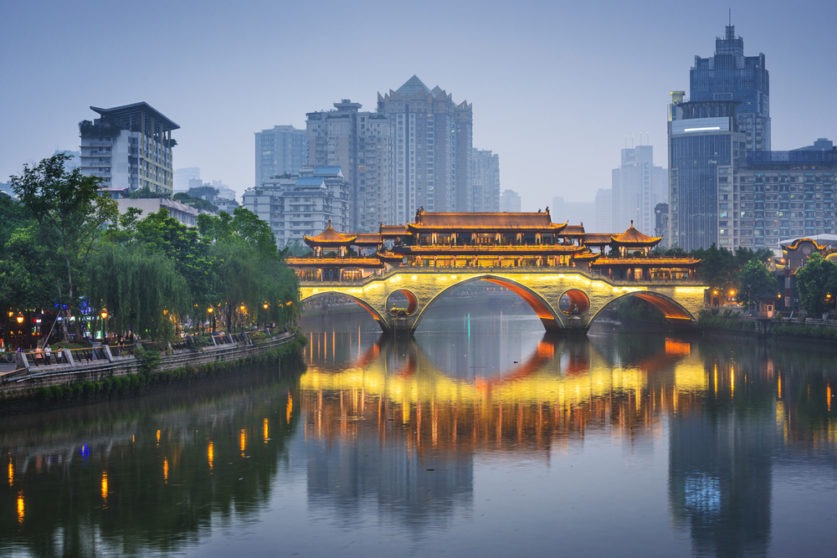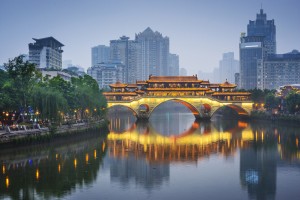 I got to know this city in the West of China while living there for a year. I admire its authenticity and the cuisine that can be yummy even if you remove the Sichuan spices (Yes, it's possible – see how). Since I was last there, they've finished their underground transportation system and the city has developed in so many ways that I might not even recognize parts of it anymore. I'm curious to see how it changed and really want to return!
Geneva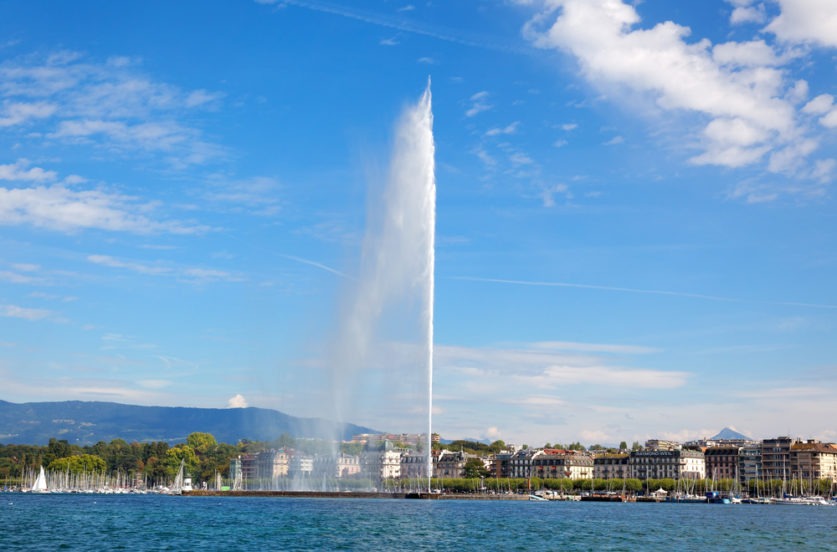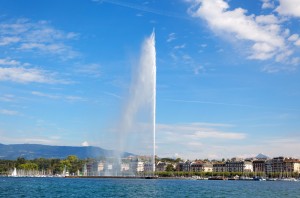 I fell in love with this incredible city on the lake while making a one-day stop on the way to Spain. I almost didn't feel like continuing to Spain and considered staying in Geneva! That would have been crazy considering I was only 16 at that time and on a school trip. I'll always remember how uplifting it was to walk the lake and smile at the locals. My school friend was being a little silly and said "Bonjour" to every passerby but we received only warm reactions and a great number of Bonjours back!
Ghent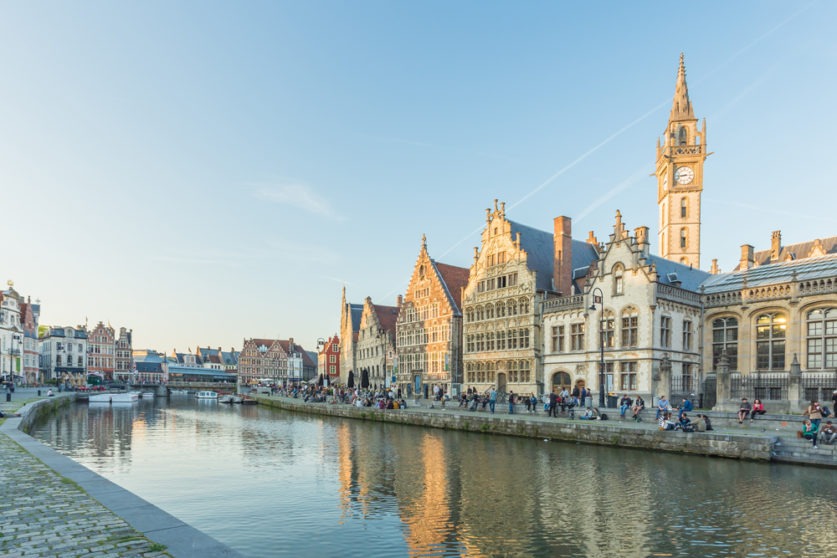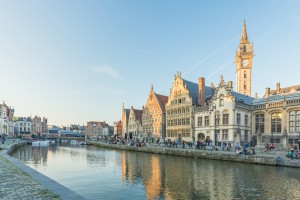 I only stopped in Ghent while travelling form Bruges to Brussels. Some friends and I decided to check Ghent and then return to Brussels by train without tickets. It worked out and Ghent was much more than what we had expected. We wandered the streets in the evening and were enchanted by the architecture and city lights. Suddenly, Bruges seemed like a tourist circus in comparison with Ghent! I'm looking forward to returning, roaming the streets and enjoying their super cool cafes again one day.
I know, I know – I didn't go wild with the selection and stayed mostly in Europe. But it's kind of a big deal when you admit to a real affection towards a city!
Where are your favourite cities you'd love to return to? Do they differ a lot from mine? Let me know in the comments!
Do you love Pinterest? I'm glad I'm not alone! Here's a pin for you :)